Tapsations perform at Harbor Healthcare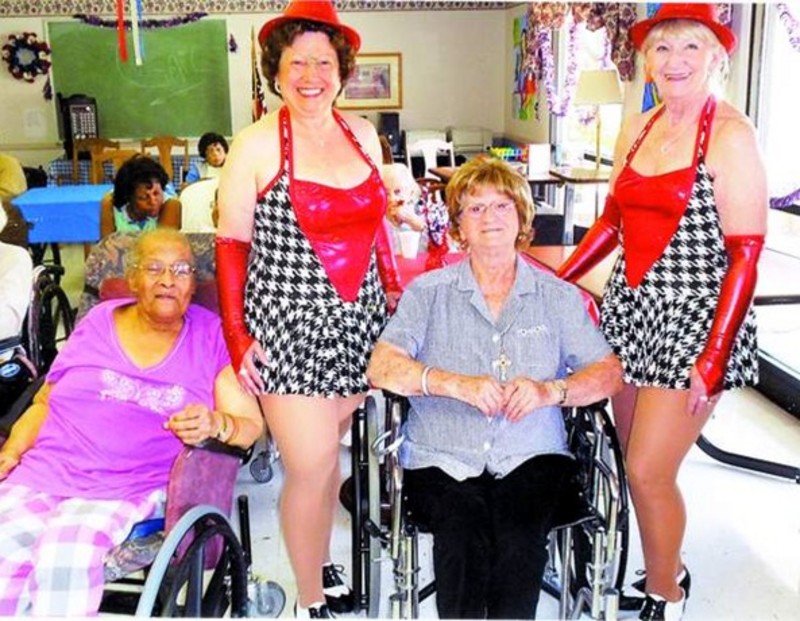 The Tapsations and Rich Foti recently entertained the residents and staff of Harbor Healthcare and Rehabilitation in Lewes. Shown are (l-r) resident Mary Wilcher Smith, Tapsations member Sharon Kreitzer, resident Virginia Leager and Tapsations member Josie Schroeder.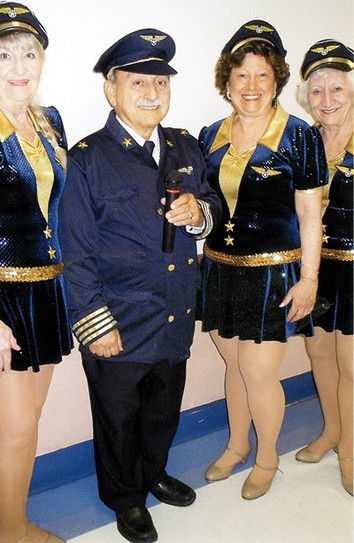 The Tapsations travel crew includes (l-r) Jossie Schroeder, Rich Foti, Sharon Kreitzer and Joyce Fitch.